In 2001, Summit Community Church (formerly Arvada Grace Fellowship) in Westminster, CO, made the hard, courageous decision to bring her life as a church to close. And in this death, this faithful community seeded new life. The church's assets were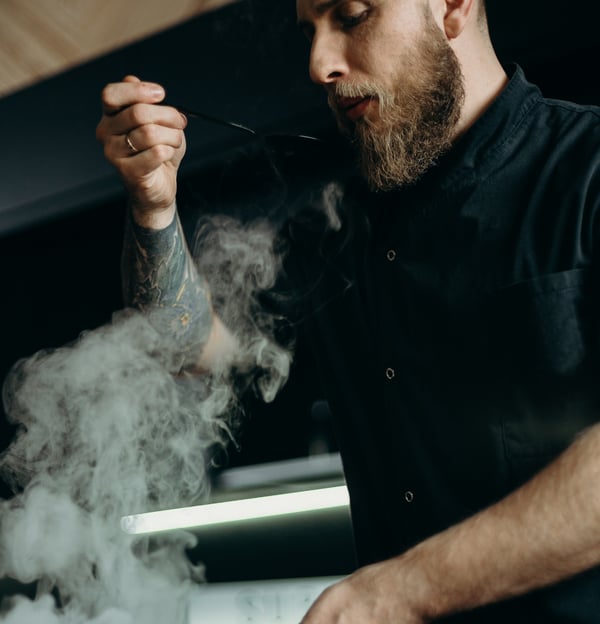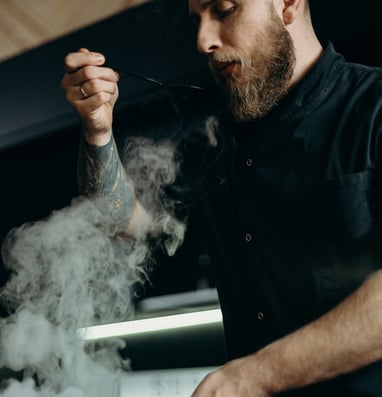 When it became clear that there was going to be continued interest in the eating experience we'd curated, we found a permanent location, expanded our menu, and began regular service. That was 5 years ago, and we're still going strong today.

Though we've come a long way from where we started (we're up to 12 chefs and 10 servers on a normal evening), our focus has ever shifted. When you eat with us, you can expect to find new flavors, existing foods, and a sparkling evening.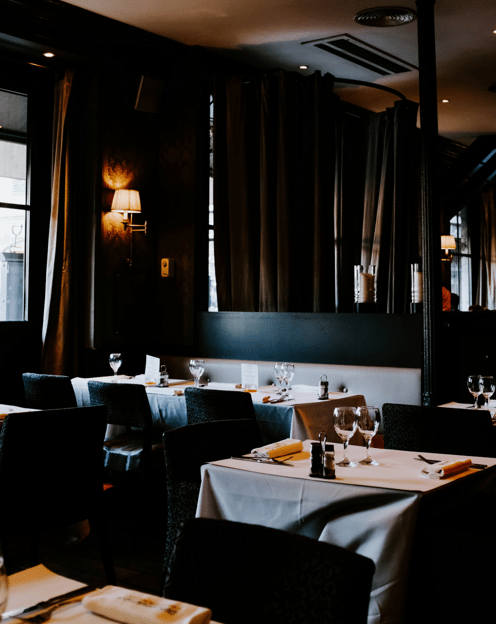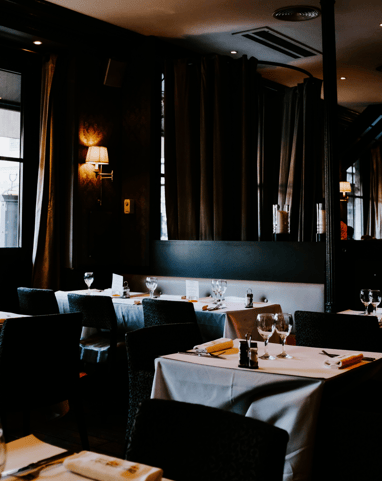 Reserving a table beforehand means less waiting. Groups of 8 or more must reserve ahead of time.